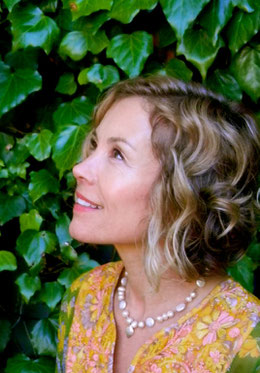 Abigail is a Certified Arvigo® Practitioner and works with women at all stages in their lives to support healthy menses, fertility, digestion, pregnancy and beyond. She also offers Well Woman care including gentle PAPs, breast exams and lab tests as needed.
In addition, Abigail is a Certified Arvigo® Self Care Teacher and Doula Trainer. She is currently enrolled in Aviva Romm MD's Herbal Medicine for Women training and studying shamanism with Don Oscar Miro-Quesada.
Abigail is a member of the California Association of Midwives, the Midwives Alliance of North America, the Association of Pre and Perinatal Psychology and Health, and the Maya Arvigo International Association.